E-bike non-standard M5 M6 connector assembly 2pin 3pin 4pin 5pin
Benefits of micro circular electrical connectors:
E-bike small M6 connector non-standard level
Ambient temperature: -20℃ ~ +80℃
Connector insert: TPU;PA
Connector contacts: Brass with gold plated
Connector over-molding: TPU
Coupling nut/screw: Brass with nickel plated
Seal/O-ring: FKM
Insulation resistance: ≥100MΩ
Contact resistance: ≤5mΩ
Shielding: Unavailable
E-bike small M6 connector Compared with the traditional nano type connector, the micro circular connector has a large spacing. When the jack is installed in the same area of the circular connector, it can reach more than four times of an interconnected device. The current requirements in the emerging circuit are less than the 1A standard, because the digital processing method is more suitable for the micro electrical connector.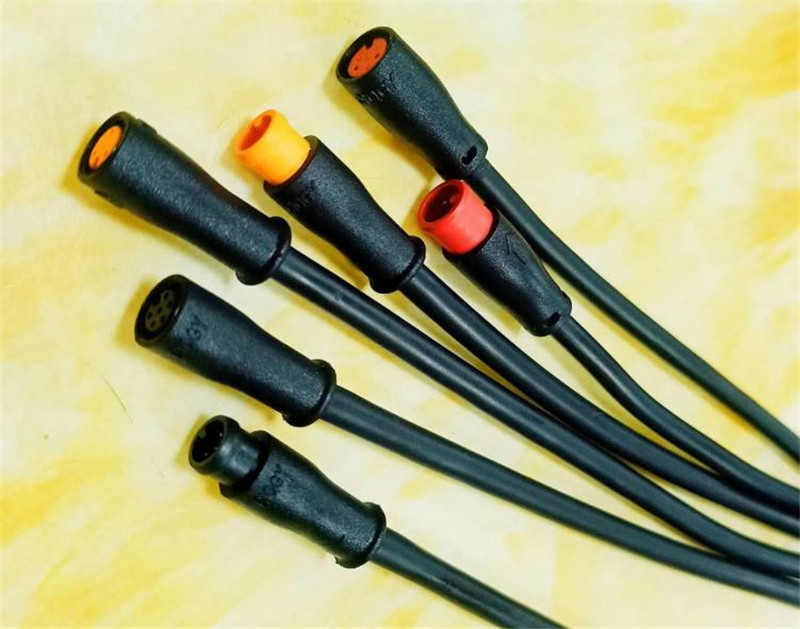 With the advantages of good contact, reliable operation and convenient maintenance, the circular electrical connector has obvious advantages in use, and can reflect the anti-interference, anti-corrosion and other properties in use. Only better quality equipment can make users more satisfied, so reasonable selection will be the key to achieve the expected benefits. Because there are many brands of circular electrical connectors on the market, the product performance is also uneven. The most important thing to choose is the quality. Only when the quality is good can users be more satisfied.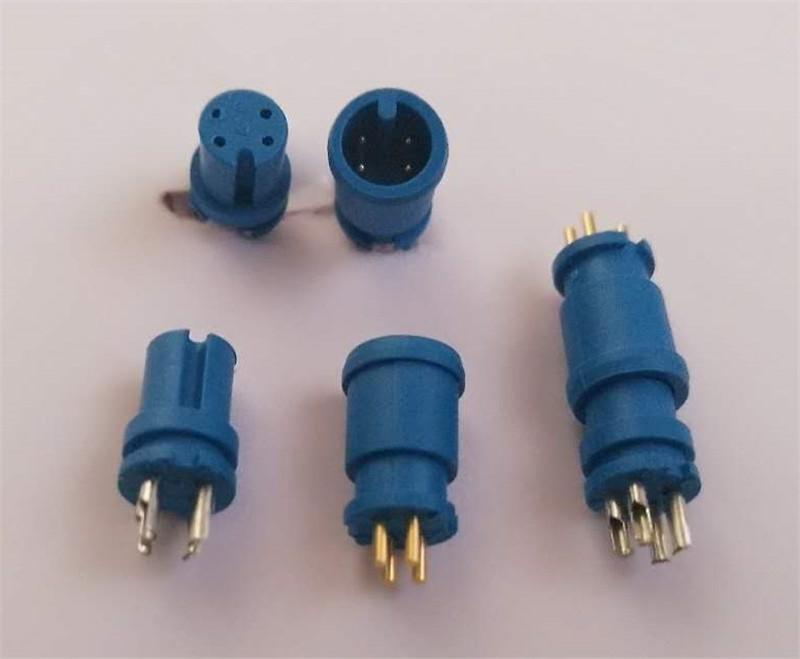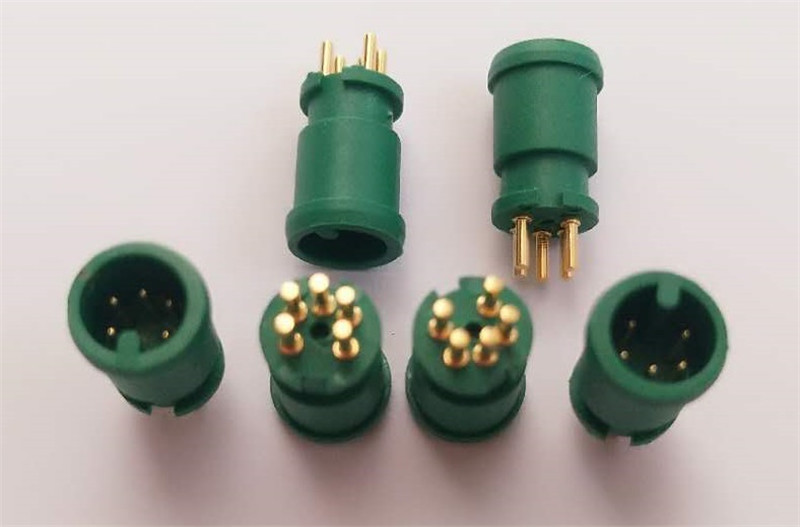 1. One of the biggest advantages of nano micro cable is that it increases the soft performance. Because of the small diameter, it is more likely to be strictly limited in the cable. According to its own application, there are many styles of micro electrical connector. The circular connector with metal appearance is very durable and has a handle mechanism that is easy to strain.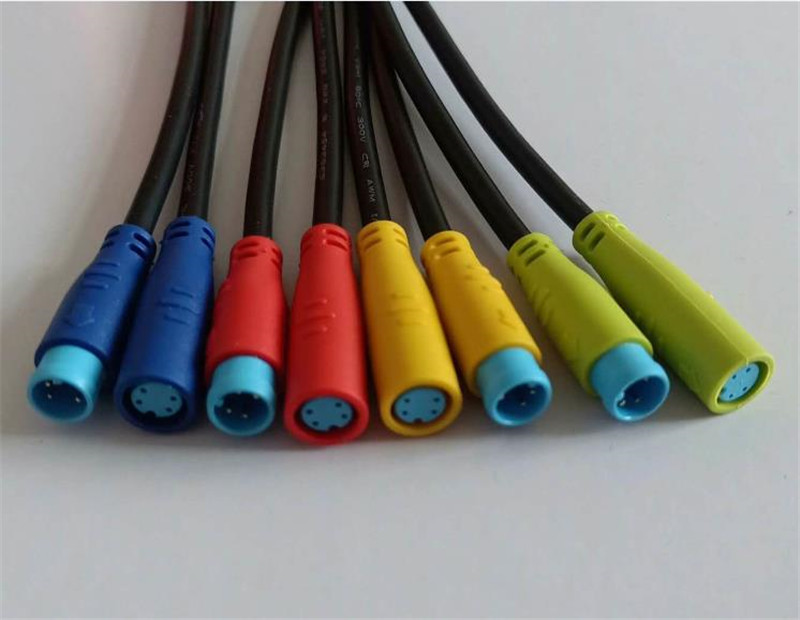 2. The sealing ring they shield is 360 degrees, which is sealed by the environment to protect the oil stains inside. Generally, they will use it on the remote sensor, and in addition, they can connect the instrument to the panel in front of the equipment.
3. The micro electrical connector can be installed in the engineer's own instrument, which can save a lot of space and allow a complete connector. This will make the whole installation very durable. When testing, it will also increase the strength and speed. It has a very reasonable safety bracket, which can pass high vibration.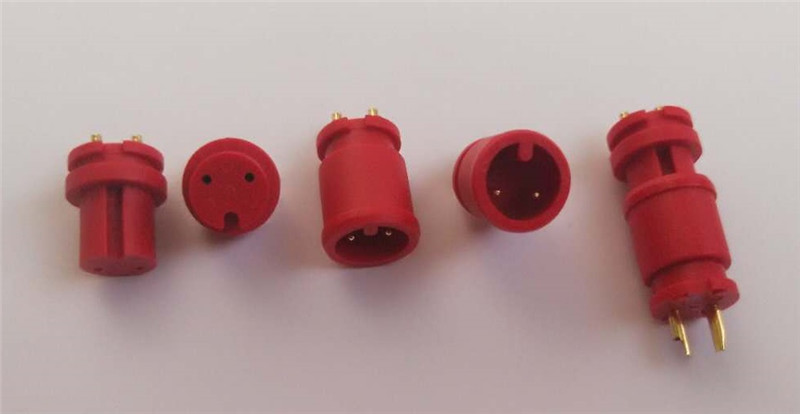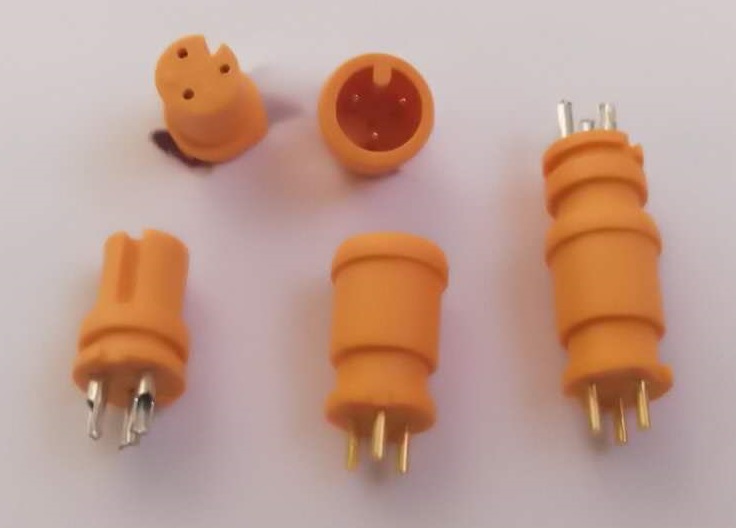 name

format

size

date

download