M5 circular connector sare applied in the connection between sensor and automation controlling system, actuator and automation controlling system.5 post-loaded IP67 male connector 4 stitches
M5 connector - mounted male connector with M5*0.5 thread is equivalent to the equivalent of pentax, Phoenix and Lumburger automation. The waterproof grade reaches IP67, which can be waterproof, dustproof and oil - resistant.
3 needle 4 needle Angle into type M5 industrial waterproof cable
M5 cables head waterproof connectors and cables into 90 degrees after injection molding can be used in industrial automation equipment and robot, thus able to use the M8 than M12 connector can save more equipment within the limited space.
90-degree M5 connector 4 vacancy A code female plug
The 90-degree M5 connector is mainly used in industrial automation. It can realize the electrical and signal connection between the control system and various sensors. Such as pressure sensors, position sensors, acceleration sensors, deformation sensors, humidity sensors, etc.
3 needle 4 pin M5 cables male connector into type straight A coding connector
General information
| | |
| --- | --- |
| Standard: | IEC 61076-2-105 |
| Ambient temperature: | -20℃ ~ +80℃ |
| Connector insert: | TPU;PA |
| Connector contacts: | Brass with gold plated |
| Connector over-molding: | TPU |
| Coupling nut/screw: | Brass with nickel plated |
| Seal/O-ring: | FKM |
| Insulation resistance: | ≥100MΩ |
| Contact resistance: | ≤5mΩ |
| Shielding: | Unavailable |
| IP rating: | IP67 in locked condition |
Electrical data
core number
type
Rated current
Rated voltage
Conductor specification
wire jacket
Wire length-tail treatment
A/C
D/C
AWG
mm²
03 pins
A
1A
60V
60V
28
0.14
PUR/PVC
Customized
04 pins
A
1A
60V
60V
28
0.14
PUR/PVC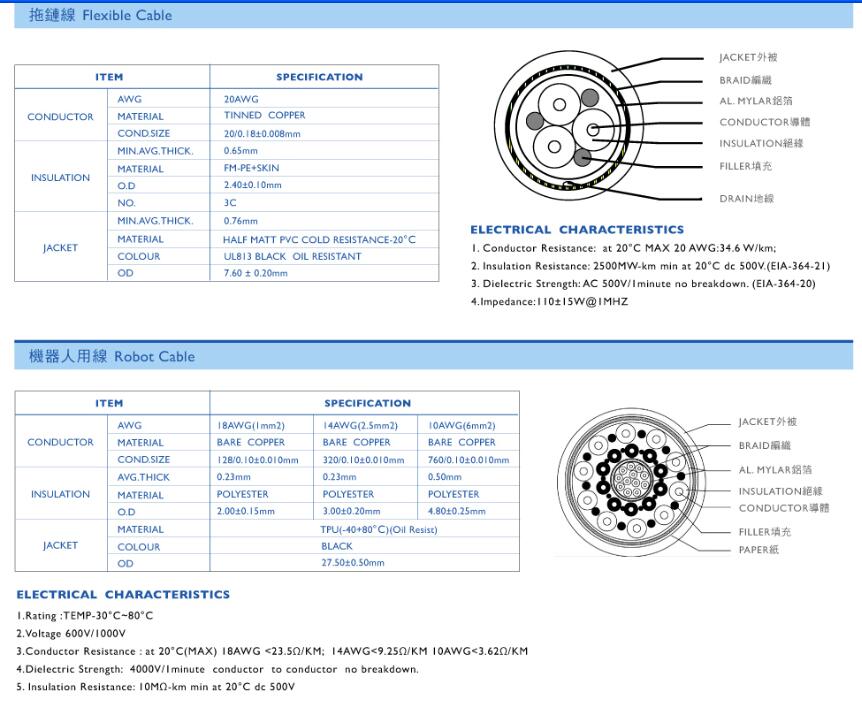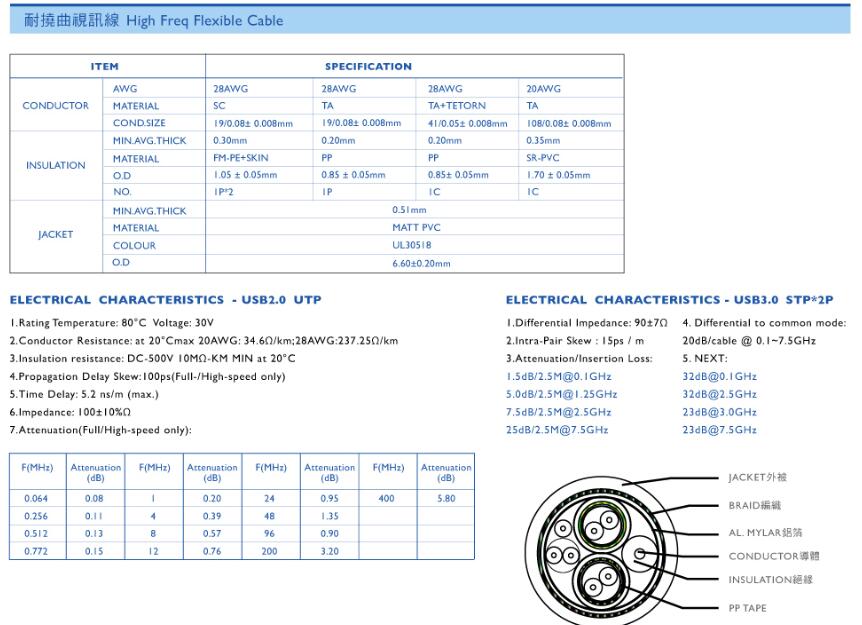 M5 sensor connectors and actuator connectors are classified of M5 injection molding and straight inserting male/female connector, M5 PCB panel front mounted female connectors, M5 plate type soldering straight male connector with self-locking thread and tail end locking type, PCB installation type M5 male connector, board type front/rear mounted female connectors.
Ximeconn can custom M5 sensor cables with various cable length and 3pin, 4 pins male connectors, 3 contacts, 4 contacts female connectors.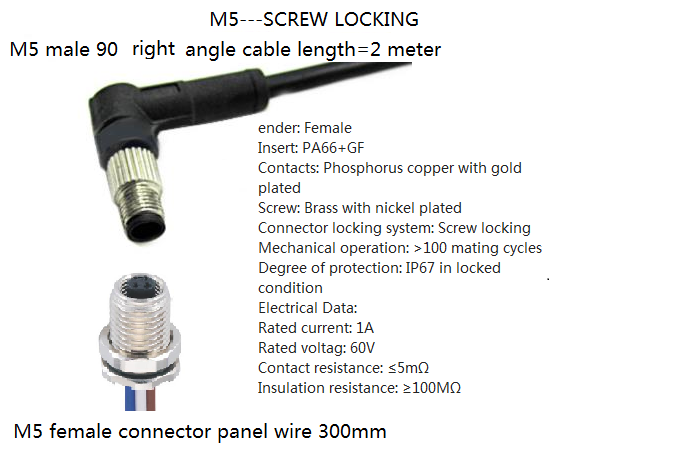 M5 cables Connector M5 x 0.5 with screw interlock Connector over-moulded on cable Threaded ring with vibration resistance IP67 protection 3 and 4 -pole designs 2 m and 5 m cable length (PUR) Other cable lengths for quantities of 200 each or more are available upon request,M5 cables