M8 Operating standard
Safe and reliable communication. Our M8 connector system provides a full solution that includes connectors, IO modules, and cable assemblies. Decrease installation and tooling costs with ximeconn's field installable connectors.
High-speed communication. Our M8 connector system for machine industrial automation and control applications allows the reliable communication in industrial environments. Our connector solution includes an extensive connector range of PCB headers, cable assemblies and IO boxes, and provides users with a future-proof interface that supports higher bandwidth needs of up to 10 Gb/s. Our full range of IP65 and IP67 shielded and unshielded M8 connectors and cable assemblies are easy to install, help decrease downtime and increase production efficiency.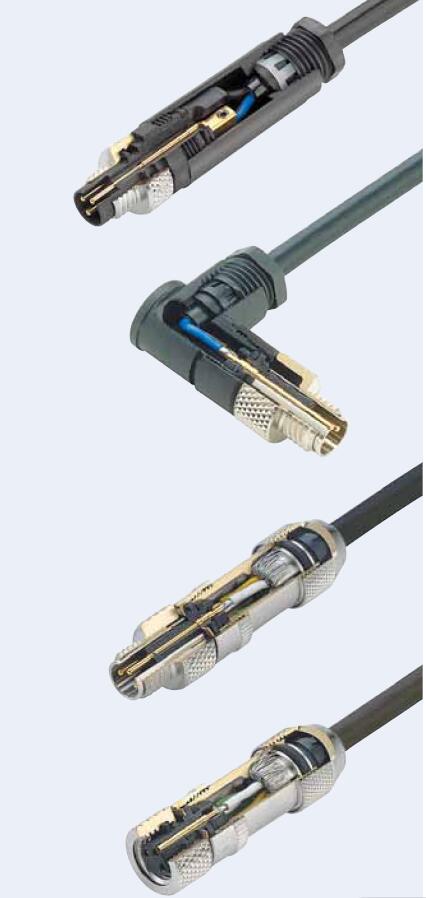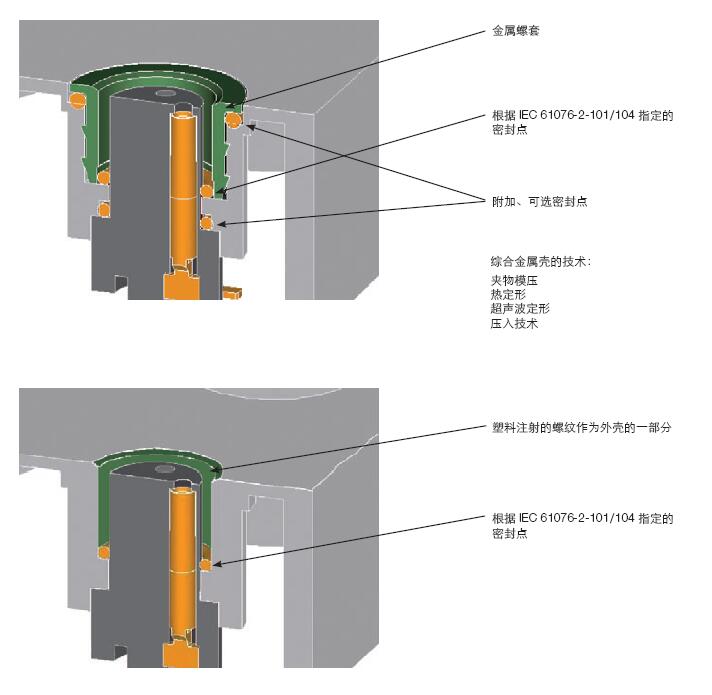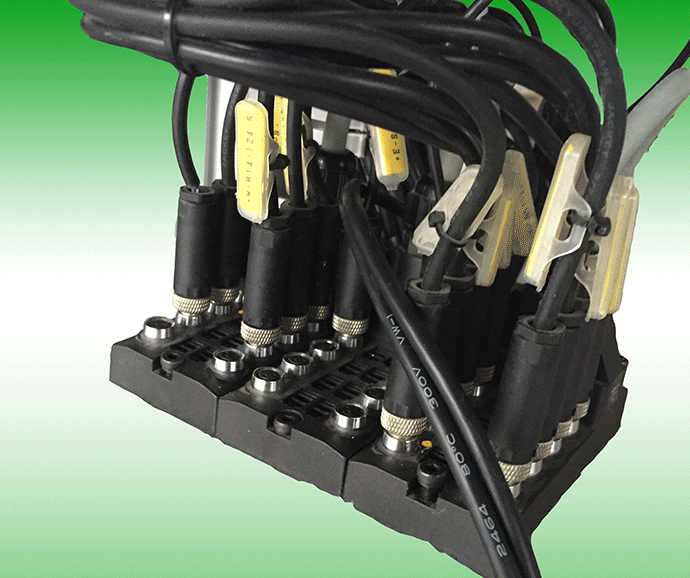 name

format

size

date

download