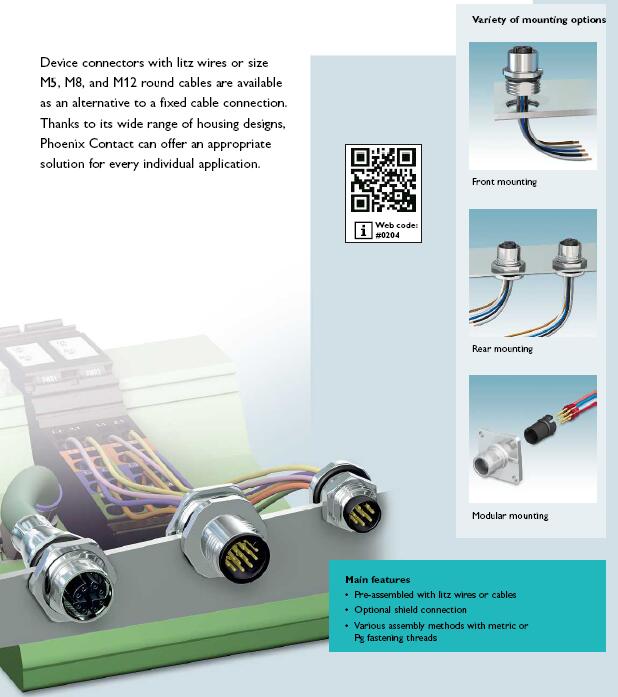 XIMIConnection Technologies, Inc. is a leading supplier of connector products. Our highly skilled workforce is dedicated to the design, development and distribution of innovative product solutions that are relevant to people's lives. The company has thousands of reliable products, widely used in computers, automotive, industrial, medical and aerospace, aerospace and other interconnect products and tools.
With our extensive global resources and efficient logistics network, we are able to fulfill our customers' needs quickly, locally, regionally and globally.
As a supplier in Mainland China, we have years of management experience in this local supplier. We always meet the needs of our customers in the following aspects: competitive price, prompt delivery, perfect quality and Complete supply key solution. The company is located in:Second floor, Building C, Zone A, Chanbo Industrial Park, Minsheng Road, Gongming Street, Guangming New District, Shenzhen。
We have been committed to the environmental protection and social responsibility training, R & D began to consider how to make products more energy efficient and environmentally friendly.

Quality is our eternal pursuit, the company has introduced various types of advanced testing equipment: microscope, projector, wire testing machine, salt spray test machine, constant temperature and humidity testing machine, tin furnace temperature tester, horizontal CCD detector, the whole Automatic insertion force testing machine, wire swing machine, for the high-quality products has laid a solid foundation.
Strong technical force, advanced production equipment and adopted the ISO 9001; TUV; UL certification. Formed a sound production, technology research and development, management and after-sales service system. Continuous research and development of new products and new technologies to enhance market Competitive power In order to achieve a win-win situation for suppliers, customers and employees.

Company to market demand as the goal, to provide customers with timely and effective solutions. Full participation, mutual assistance and cooperation, so that product quality zero defect. Advanced design, competitive prices, timely delivery, perfect quality and complete supply chain solutions, has won the recognition of customers. The company's sales in 2016 reached 11 million US dollars, mainly exported to Europe, North America market, the network all over the world.
Adhering to the innovation and development, the spirit of the future, in the staff of all employees and new and old customers unremitting support, we will usher in a brilliant tomorrow.