Technological innovation drives the future of the automobile, and the extension of the automobile extension is also pushing traditional car companies and components to make strategic adjustments and actively carry out new scientific and technological revolution. At the 2017 Frankfurt motor show, not only has many makers have released all kinds of electric smart snatched strategy, the major parts enterprises also shows the unmanned, their lightweight aspects of the new energy and new technology, the latest research results, and for the future automobile to rethink the design of each module, car industry is made up of simple manufacturing, into all kinds of science and technology and the hard software combined with rapid mobile terminal integrated body.
Ef (ZF)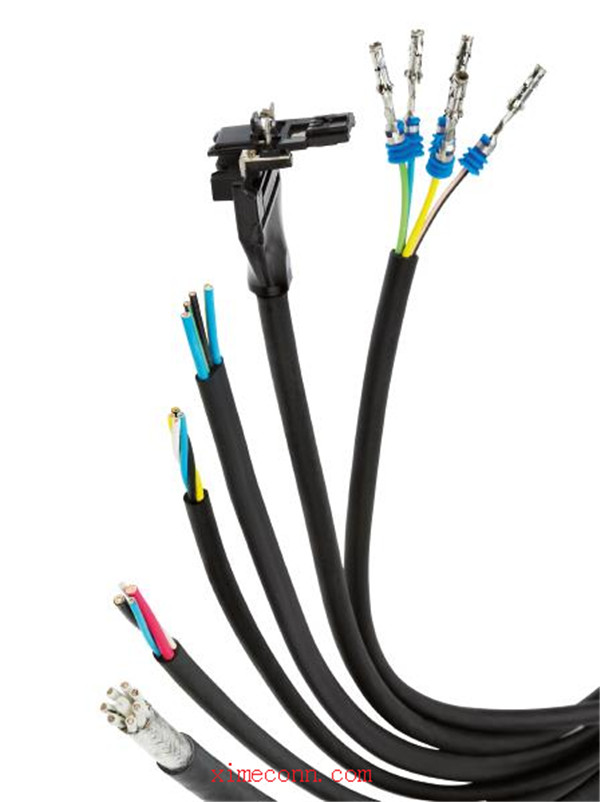 "Zero" vision ecosystem: adopt Mr Fu through at booth on the products and technologies, as well as outdoor New Mobility World experience area "zero vision" prototype, a good interpretation of mining Mr Fu of intelligent mechanical systems at present is how to help vision "zero" goal. For example, the mSTARS rear bridge system, which can convert the traditional vehicle platform into an electric vehicle platform; In addition, an advanced driver assistance system, which can detect whether the driver is distracted or whether it is possible to drive in the wrong lane.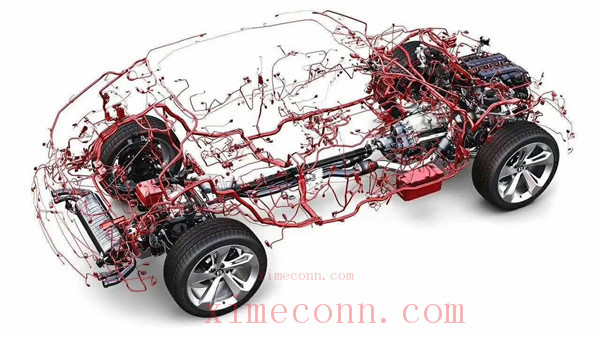 By Mr Fu, ubs and the car payment transaction platform IBM joint: the platform is based on IBM's block chain technology, provided by the IBM cloud, by Hyperledger Fabric 1.0 drive, this is a kind of block chain framework, and presided over by the Linux foundation's books (Hyperledger) one of the project. Through the use of the public cloud services platform, all parties together to create a secure network based on block chain, it can be used for parking charges and tolls, the future will also be in the service of sharing cars, power supply system energy return any item or delivery service. The network and the platform can in each of the participants information synchronously, and can at the same time in the real reliable record of data in a network, ensure that users only get the information they were allowed to see and use. In this way, secure transactions can be done virtually in real time without a central audit or a reliable third party.