Automobile Electric vehicle aviation Motorcycle E-bike Plug and socket of lithium battery pack XLR head XLR base copper bar aluminum bar circuit connector
The industrial batteries of the automobile electric vehicles are integrated together by the battery pack of the battery box, and the batteries of the low-power lithium battery are integrated together. After the copper bar and aluminum bar are fused and welded, they are connected and integrated together. When the bus bar is pressed on the main line, the output of the main line will become a state of high current and low voltage. This place will apply the plug and socket of the battery pack. When the bus bar is converged, the aluminum bar circuit g of the copper bar is mainly used GB7000 connector to complete the connection.
Li battery connecting line, socket with cover, Li battery charging XLR plug, t + XLR plug, total length about 80cm, Li battery electric vehicle charging interface, 36v48v charger output line plug, dc2.1 video head, Canon head, the same model, dc2.1 plug, 10 DC card socket, Li battery battery vehicle charging pile, conversion head, three hole XLR socket, three vertical pin socket, AC to XLR head Three hole XLR socket to three vertical socket electric scooter balance car Harley car charging port aviation empty XLR socket three hole plug small plug.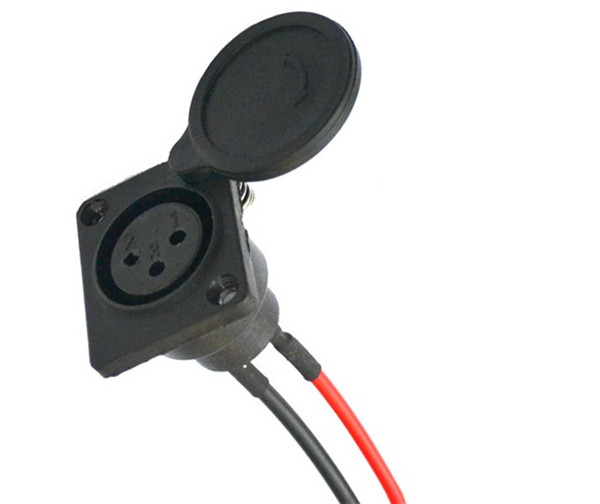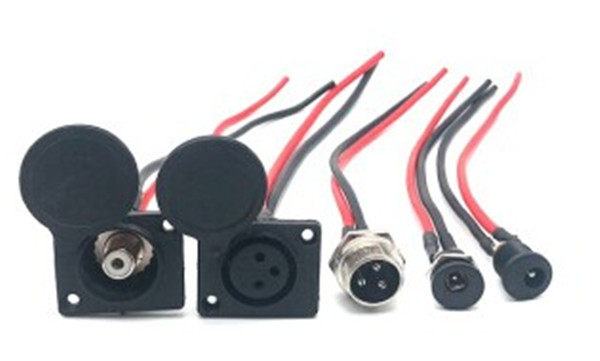 Main products:Automobile Electric vehicle aviation Motorcycle E-bike Plug and socket of lithium battery pack XLR head XLR base copper bar aluminum bar circuit connector, GB7000 connector, GB4706 connector, output line of lithium battery electric vehicle charger, charging round head port, male and female socket, dc2.5 (charger output line), output line of lithium battery electric vehicle charger, XLR plug and socket, three core charging port, lotus head, aviation head, such as dc2.1 female socket, socket panel, 16A Three hole XLR charging port with cover