What is "Design Online"?

CAD 2D mapping service refers to the customer's samples of Surveying and mapping, to provide the corresponding service or 2D view according to the specific requirements of customers, provide the corresponding 2D view service for customers, in accordance with the 2D view design review, production and processing.
CAD 2D drawing refers to the product shape or profile projection in X, y or X, Z or YZ plane, and mark the corresponding length, width, height, and through the three view and profile to express a complete entity.
What is the Proe 3D drawing and drawing service?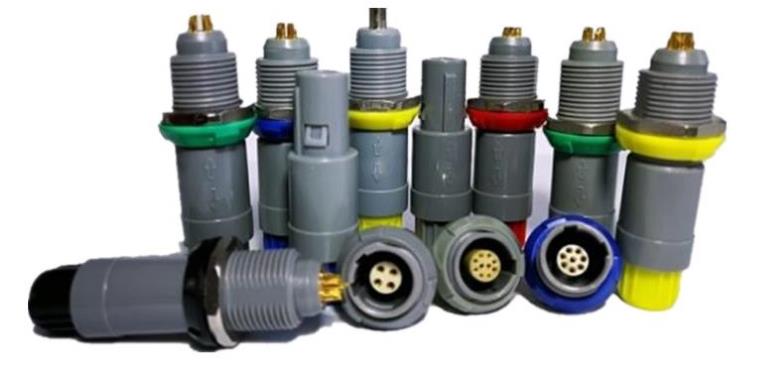 Proe 3D mapping service refers to specific requirements or according to the customer's samples, provides a three-dimensional view of the corresponding service, the customer's idea to 3D vivid display, and can be improved in accordance with the requirements of customers constantly, until the customer satisfaction of 3D. The internal structure for the product, can the 3D view analysis, so as to allow customers to have a complete understanding of the internal structure of objects.
The ProE 3D mapping software is an excellent 3D mapping software that provides x, y, Z three coordinate views and can look at various sizes. At the same time can be converted into a CAD 3D view 2D view, thus saving the drawing CAD 2D diagram is a complete 3D time 2D, they will be out. The communication between the product terminal customers and the production enterprises or departments can be effectively realized, and the differences in communication or communication can be reduced.
Desgin Online can be accessed by clicking the button or any of the images on this page. If you prefer to use the direct URL, simply type design.
If there is a drawing or model you cannot locate on our site please email tech
xime@ximeconn.com for assistance.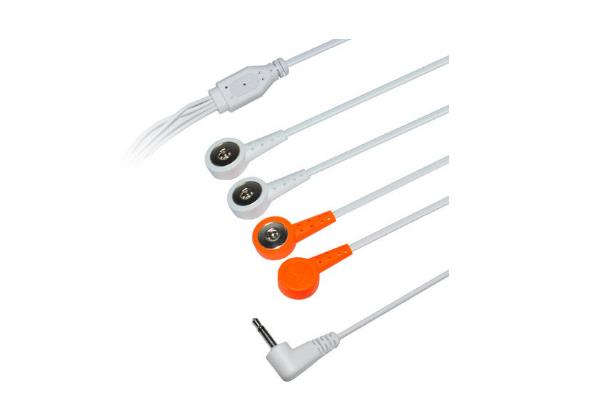 Design Online is a web based resource for configuring a part number, selecting additional modifications, and downloading 3D CAD models or PDFs of our most popular connectors. This tool provides on-demand plug and play models at your fingertips during any phase of your design cycle.

How does "Design Online" work?
1.
2.
3.
4.

Choose which product line will be used in your design
Select your desired attributes which will return a configured part number
Pick any applicable modifications to the connector (i.e. insert rotation)
Download any or all of the available documents for your configured part number, including, a 3D CAD model (industry standard file extensions available), 3D PDF (latest Adobe Reader required), 2D drawing, catalog, and technical data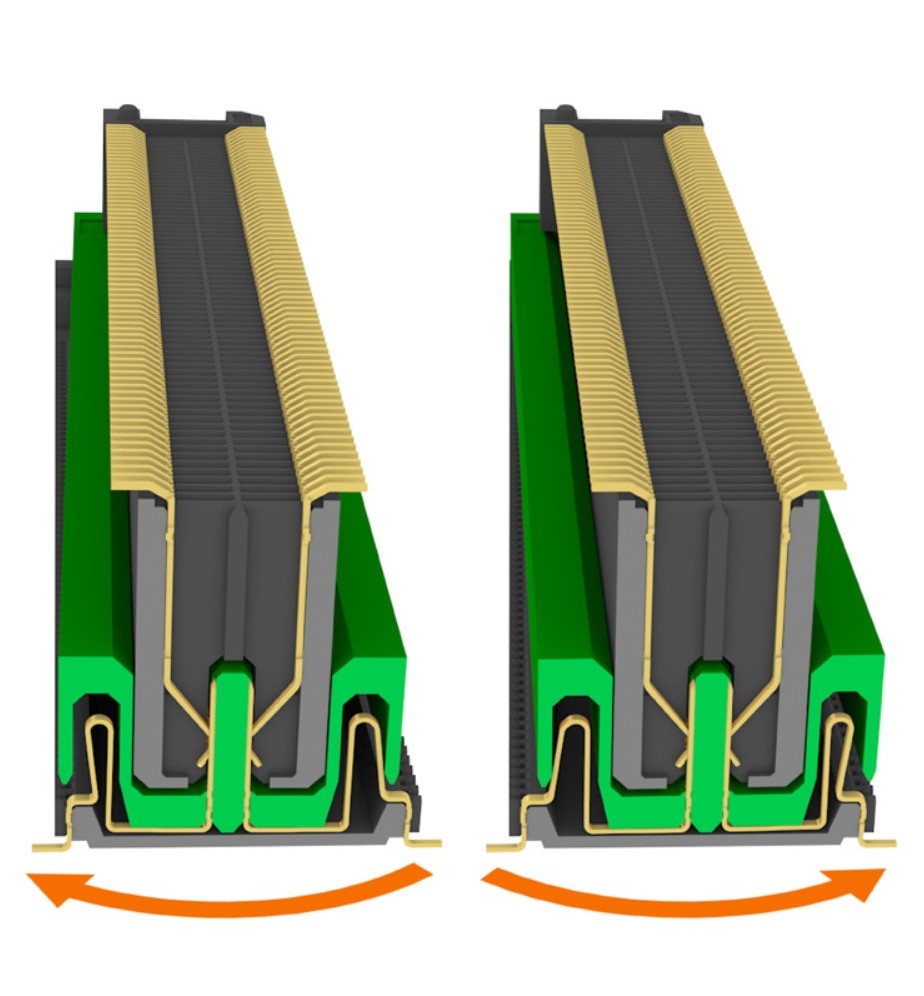 How do I access "Design Online"?