M5 4 pin-in PCB through-hole welded plate end mother connector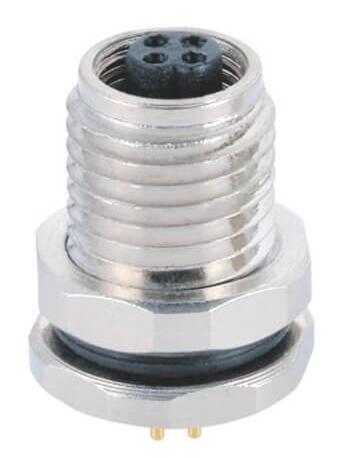 This type of M5 4 pin plug-in master connector can be welded to the board through the through hole of PCB, and can be produced in large quantities by reflux furnace, thus greatly improving production efficiency.
M5 PCB Lock Plate Mother Head Connector, Front-mounted, Single Wire with Welding
PCB lock plate M5 header connector has three and four channels. It can be installed from the front of PCB board, and can weld a single electronic wire at the same time.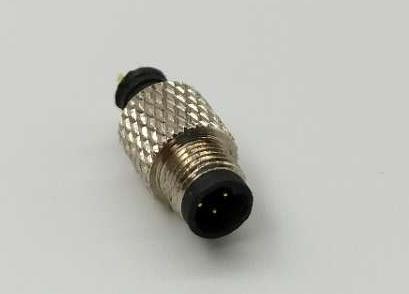 Front mounted M5 welded wire type head connector with 3 pins and 4 PINS
The M5 connecting machine installed in front of the board is very convenient to connect with the mother head on the board.
4-Hole M5 Sensor Connector Back Lock Plate Mother Socket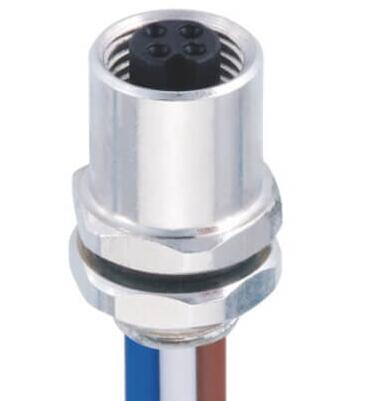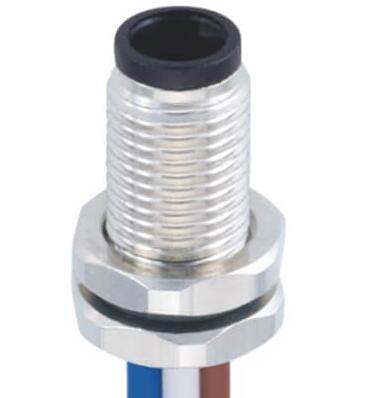 M5 sensor waterproof header socket is equivalent to Binder, Lumberg's similar products, using anti-vibration threaded lock design, in line with RoHS and Reach requirements.
5 Rear-mounted IP67 Bus Connector 4 Pins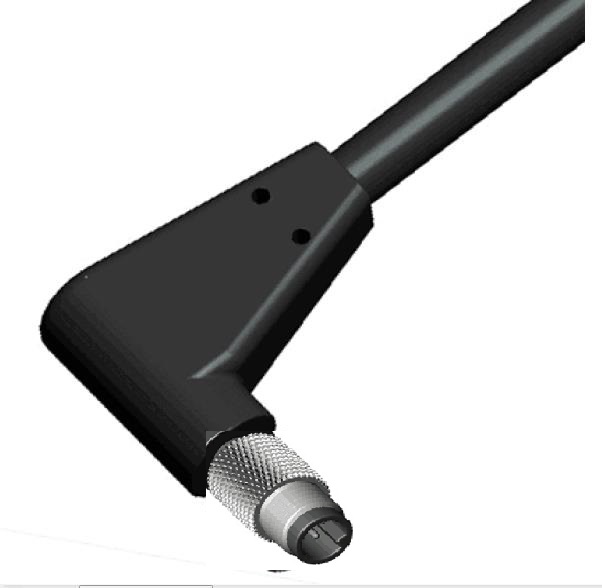 M5 rear-mounted head connector with M5*0.5 thread is equivalent to the same products of Pentax, Phoenix, Lumburger automation. The waterproof grade reaches IP67. It can be waterproof, dust-proof, oil-proof and so on.
M5 Industrial Waterproof Connecting Line with 3-pin and 4-pin Right Angle Molding
M5 water-proof connector can be used in industrial automation equipment and robots after 90 degree injection moulding with cables, which can save more limited space inside the equipment than using M8 and M12 connectors.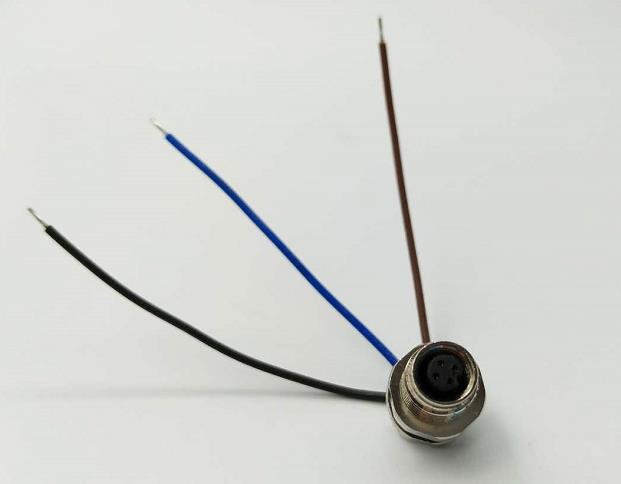 90 degree M5 connector 4-vacancy A-coded master plug
The 90 degree M5 connection line is mainly used in the field of industrial automation. It can realize the electrical and signal connection between the control system and various sensors. Such as pressure sensor, position sensor, acceleration sensor, deformation sensor, humidity sensor, etc.
3-pin 4-pin M5 male connector moulded straight A-code connector
M5 circular plug shaped cable is mainly used to connect the host computer with various sensors such as temperature sensor, thermal sensor, acoustic sensor, photoelectric sensor, etc.
M5 header A-coded straight-shaped connector with 4 PINS
M5 connector cables are mainly used in robots, servo motors, controllers, encoders, human-machine interface industrial robots.