M23 connector includes M23 signal connector and M23 power connector. The M23 signal connector includes the male and female plugs and sockets of the wiring cable, with right and curved angles, ranging from 6 to 19 pins. Cable plugs are suitable for a variety of cable diameters. The sockets are installed with front and rear panels, which provide flexible applications to the greatest extent. The pins are welded and pressed.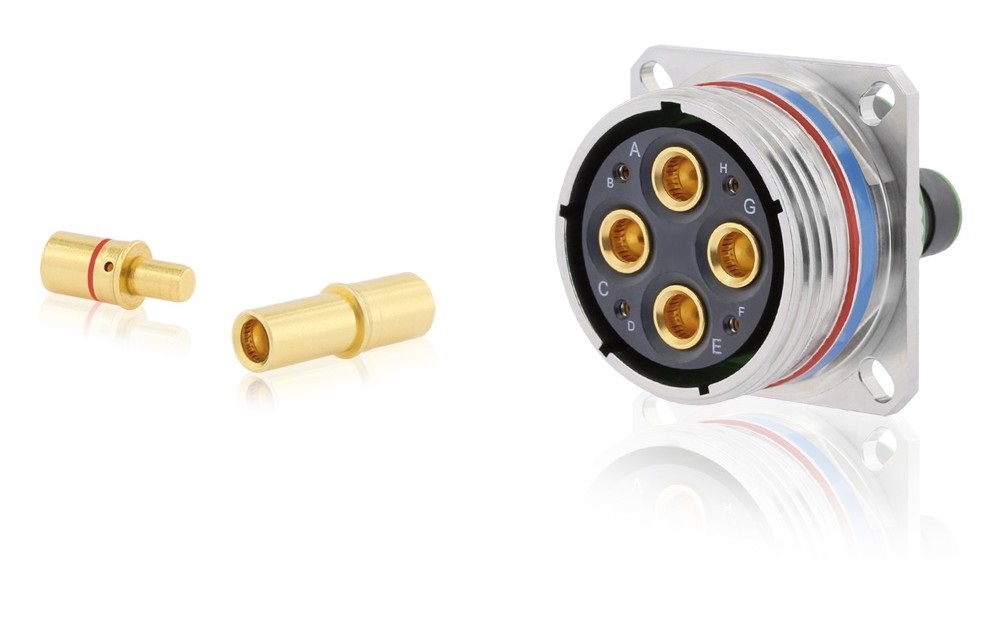 M23 Actuator Block and Self-Connecting M23 Connector Plug
The integrated locking device ensures the reliability of the connection, is easy to assemble and disassemble, and does not require special tools. M23 power connector provides power applications up to 28 amperes. Provide cable plugs and sockets in the form of 5 + PE and 4 + 3 + PE. Like the modular design of M23 signal connector, M23 power connector has right and bend angles. It is easy to assemble and disassemble without special tools.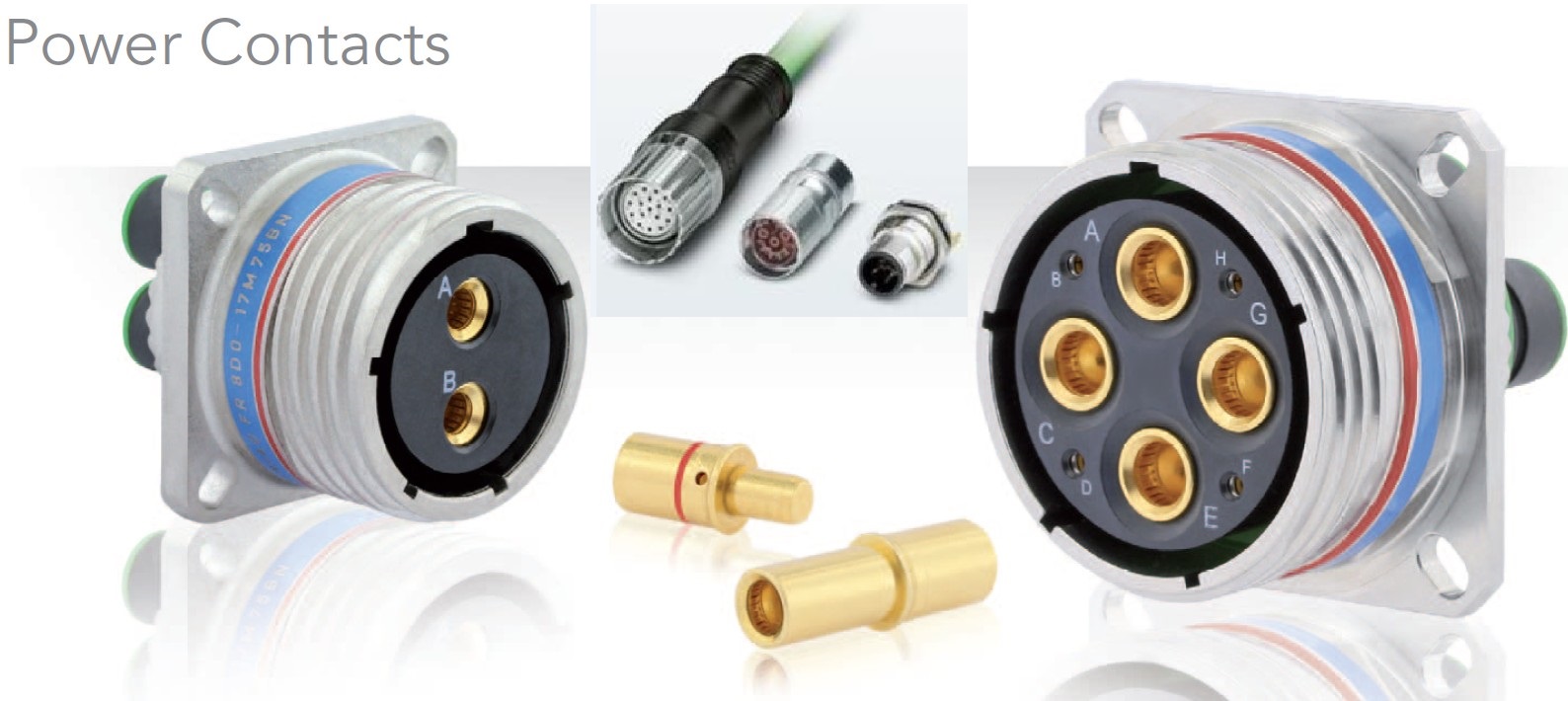 M23 connector product features:
·Strong acid, alkali, chemical cleaner/reagent properties
·Oil Resistance, Coolant, Lubricant and Emulsion Properties
·Welding Spark Resistance, Frequent Torsion Resistance, Bending Resistance
·It is suitable for the worst environmental applications such as petroleum, chemical industry, steel, electric power, automobile manufacturing, etc.
·Reduce wiring to enable rapid commissioning of equipment
·Good mechanical and electrical performance ensures stability and reliability.
·Process-related operation and function indication LED can realize fault diagnosis.
·Reduced downtime and maintenance time
·The shielded connector has good anti-EMI performance.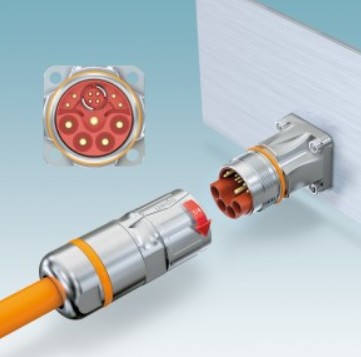 M23 Power Power Circle Connector focuses on transmitting power and signals. The product has high current carrying capacity and can transmit signals. The Han < M23 series has been further expanded to provide adequate supply of signals and power as the key lifeblood of industry. Applications include: transmission technology and all areas that require increasingly stringent requirements for vibration safety, dust and waterproof and other external mechanical effects. In addition, it can also be used in applications requiring effective shielding of electromagnetic interference. Ximeconn's M23 Power power circular connector was displayed at SPS IPC Drives Fair, Nuremberg Automation Exhibition, Germany (28-30 November; Exhibition Hall 10/140).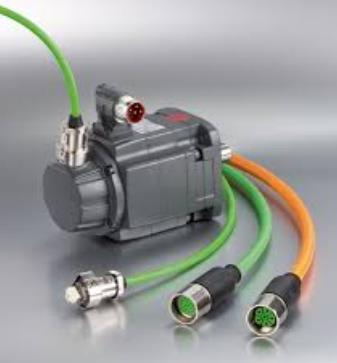 M23 Power power circular connector can meet IP 67/69K protection level requirements when its solid shell is closed - making it particularly suitable for harsh industrial environments. Since the connector can be assembled without tools, it is suitable for both on-site assembly and batch production. The maximum voltage range of the power plug can reach 630 V AC, and the maximum current carrying capacity can reach 28 A. It can transmit a large amount of power in a small installation space. Consistent with contact plug-ins, M23 series can provide a variety of enclosures: right angle, bend angle and rotatable sleeve enclosures, as well as a variety of plate-piercing and coupling enclosures, thus perfectly adapting to the requirements of various environments.
connector plug-ins in this series, such as M23 Signal circular connectors (6-19 poles) and M23 Power circular connectors (6-9 poles), are plug-compatible with most other types of M23 circular connectors available on the market. Especially its fast and safe insertion process ensures the comfort of ximeconn's Com Lock locking system.